Hansang specializes in an eclectic variety
of Korean entrees and sizzling set menus!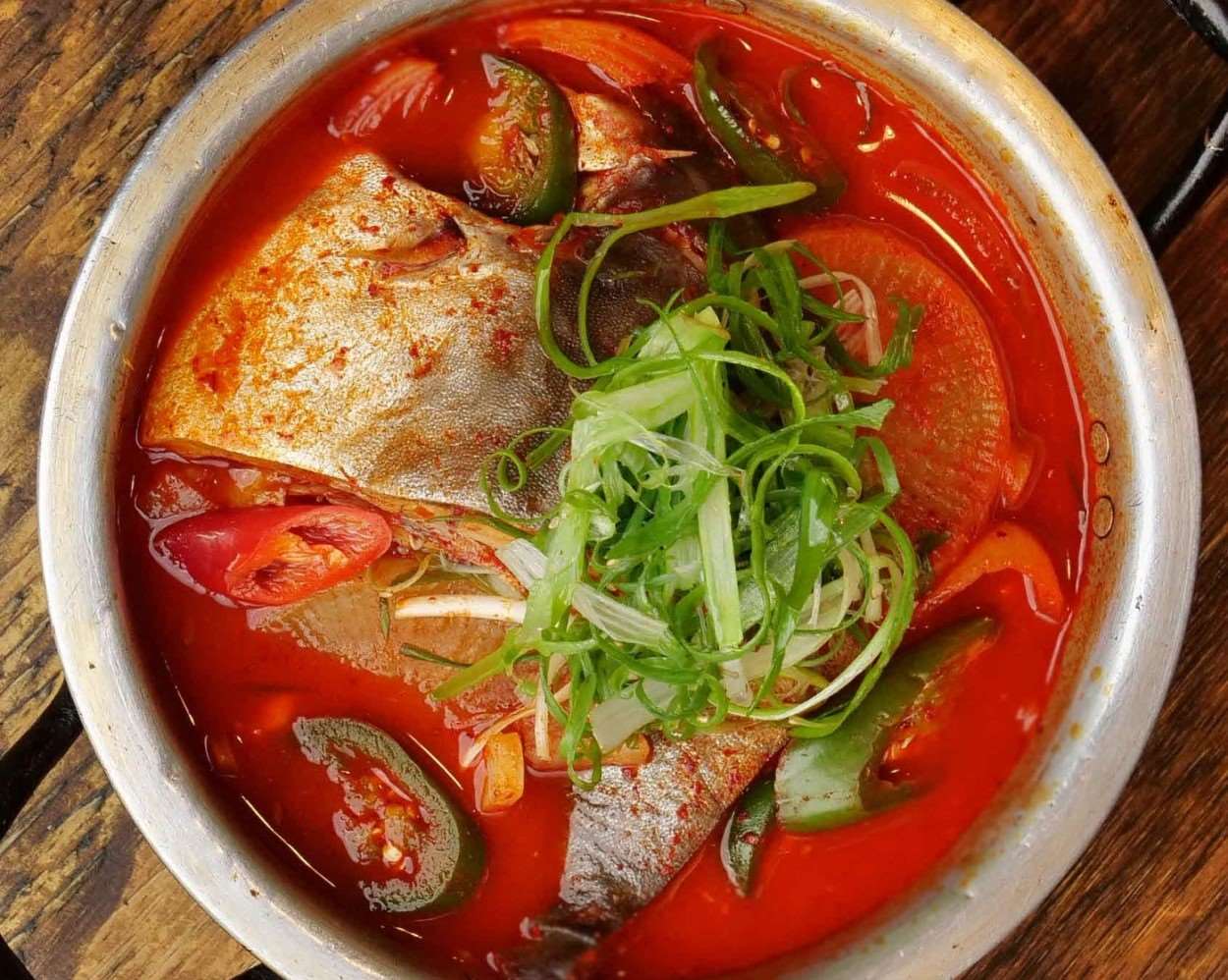 Whether a quick bite during lunch or an intimate dining experience during our dinner service, you will surely enjoy our classic Korean cuisine.

Using only authentic and finest ingredients, we bring you the best Seoul-ful Korean food, NJ has to offer. Our offering includes authentic Korean stews, soups, braised entrees, vegetarian and diverse cold & hot appetizer choices.

We are open 7 days a week & offer dine-in, pickup and delivery. We hope to see you soon!
Follow us for news, updates and promotions!
We are constantly updating our food & beverage options. Be sure to be in the loop by following us on Instagram!
Follow @hansangnj
"This place is my go-to korean restaurant whenever I visit NJ. The food is delicious and their side dish options are not the typical side dishes you'd see in other Korean restaurants (which I like!)"

Mila L.

Wesfield, NJ

"The food was beyond my expectations. Very homey, fresh, and delicious. I ordered the eel rice dish and it has got to be the best I've had from all the restaurants I've been to. Staff is very friendly as well. Will be definitely brining my partner to this place.! 😁"

Aris C.

Tenalfy, NJ

"I had an awesome at this spot. We enjoyed the extraordinary ambience and the menu. The staff were super friendly. I'm happy we finally decided to try this place!!"

Michael S.

New York, NY
217 Broad Ave
Palisades Park, NJ 07650
Email: Hansang.usa@gmail.com
Phone: (201) 592-1770
For Directions: Click Here!
Give us a call or drop by anytime, we endeavour to answer all enquiries within 24 hours on business days.
We are open 7 days a week!
Mon - Sun: 11:30am — 10:30pm